What Students Say
---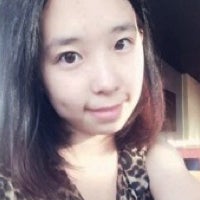 "ECULA is a great place to learn English."
It's interesting every day, because we have the opportunity to learn about other cultures and languages—Spanish, Korean, Arabic, and so on. It also challenges you to face many issues by yourself. I like ECU so much. Many great things are waiting for you to discover.
-Jinying, China
---
"ECULA has many excellent features that help my English improve."
The teachers are great. The campuses are amazingly beautiful and full of green. The Language Academy  is a part of the university so we can take advantage of all the services provided to ECU students, for example the Eakin student recreation center, and the library.
-Khalid, Oman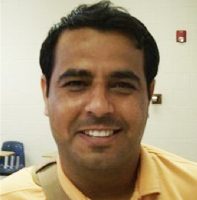 ---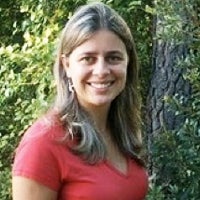 "I really had a wonderful experience taking English classes at ECULA."
The teachers are effective instructors demonstrating knowledge, responding clearly to questions, and providing relevant examples that helped me advance my learning in English. ECULA provides a unique opportunity to share experiences with people from different parts of the world, and learn English in a short period of time.
-Suelen, Brazil
---
"I met wonderful people from other countries and cultures who changed my way of seeing the world."
Students can participate in other activities organized by ECU, such as lectures, festivals, concerts and sport activities that are very helpful to practice English and learn more about American culture. If you have to pick a place to study English do not hesitate to choose ECU's Language Academy!"
-Monica, Colombia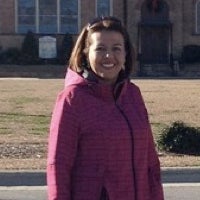 ---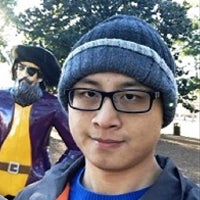 "In ECU's Language Academy I could have much more time improving my oral communication and preparing for my master's."
However, the best advantage for spending time at ECULA is that it's easier than preparing for the TOEFL exam. The TOEFL score just gives the ticket which allows people to study abroad, but the Language Academy provides people the ability to ensure they have a better life here.
-Jiabin, China
---
"I strongly recommend students enroll in ECU's Language Academy!"
Ever since I took classes at ECULA, I have never regretted choosing this school. The professors were enthusiastic teaching the students English, and also very nice answering questions. The students were from different countries and cultures. We had a great time talking about our cultures.
-Sohjin, South Korea